Welcome to a special edition of Inside the Village, a one-of-a-kind podcast where all news is local — and no topic is off-limits.
On today's episode: an exclusive interview with Juliette Lamour, the 18-year-old university student who came forward Friday morning to claim one of the largest jackpots in Lotto 6/49 history.
After weeks of rumours, the Sault Ste. Marie resident finally revealed herself as the $48-million winner of the Jan. 7 Gold Ball draw.
At 18, she is Ontario's youngest winner of such a massive jackpot. In fact, her lucky ticket was the first she'd ever purchased.
Lamour's $48-million haul also ranks among the largest-ever 6/49 prizes. The biggest — $64-million — was awarded in 2015.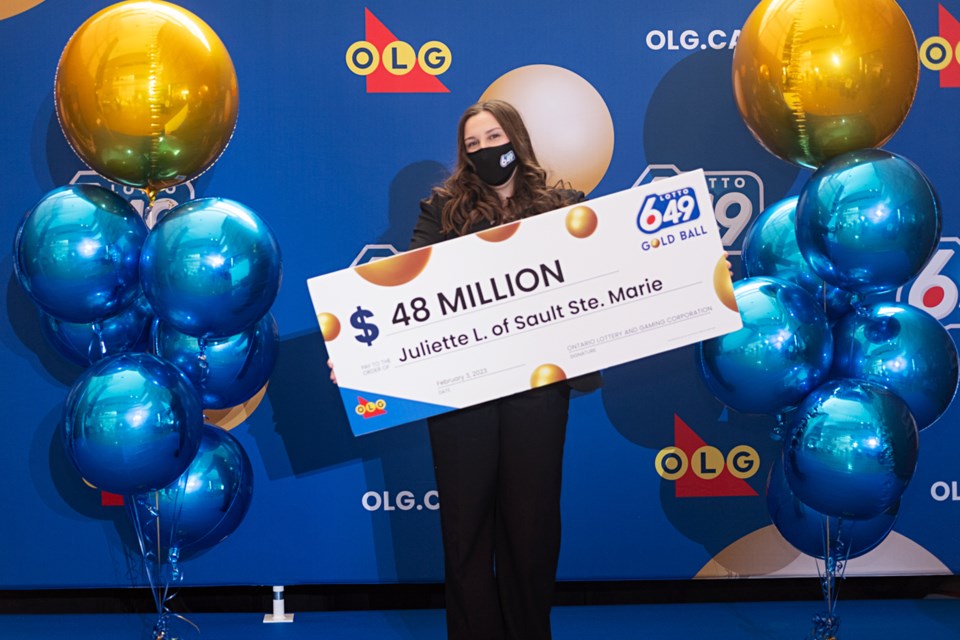 In her only sit-down interview, Lamour tells Inside the Village the amazing full story: what motivated her to buy that ticket, the precise moment her life changed forever, and what she plans to do with such an enormous amount of money.
Spoiler alert: Lamour dreams of going to medical school, and won't have to worry anymore about how she'll afford tuition.
"We're going to keep family and friends and the community in mind," she said, when asked about other plans for the cash. "We've always been big community people, and we want to give back to the community."
Hosted by Scott Sexsmith and Michael Friscolanti, Inside the Village is a news and current affairs podcast that provides a weekly window into some of the best local journalism from across Village Media's chain of Ontario newsrooms. Produced by Derek Turner, the program also explores bigger-picture issues that impact people across the province.
Every episode is available on this news site /insidethevillage. If you prefer the audio version, it is available wherever you find your favourite podcasts.