An Orillia-born academic has been nominated for a prestigious award for her work as a graduate student while conducting research on Alzheimer's disease and other forms of dementia.
Danielle D'Amico finished her PhD in psychology at Toronto Metropolitan University this summer, and she was recently nominated by her department for a Governor General's Gold Academic Medal.
The award is granted annually to graduate students demonstrating outstanding academic achievement.
D'Amico, 30, maintained an A+ average throughout her graduate studies, and her research focused on different factors that affect brain health while aging, such as cognitive functions like memory, planning, and organization.
One of her personal aims for her research is to identify the risk factors for dementia and Alzheimer's disease and to help people maintain strong cognitive function throughout their lives.
"I was mainly focused on stress, so the experience of psychological stress throughout different periods across the lifespan, and how that relates to cognitive function in older adults without dementia," she said. "I was also looking at how engaging in healthy lifestyle behaviours can help minimize the effects of stress on cognition."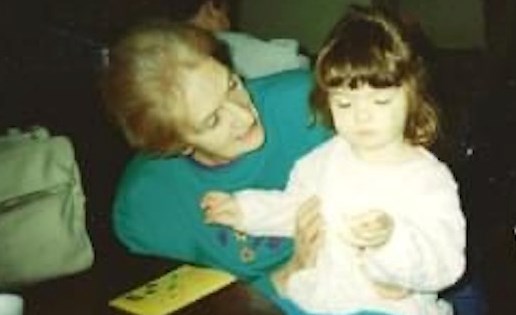 The former Patrick Fogarty student said it was gratifying to receive the nomination, particularly given her personal connection to her research.
A part of the reason D'Amico is passionate about her research is that her grandmother lived with Alzheimer's disease.
"I was really, really close with her from the time I was a baby until she passed away," D'Amico said. "She's kind of the impetus for my work, really, so just to see her recognized in that way and all my hard work (get) recognized just feels really, really good and validating."
D'Amico will officially graduate from her PhD program in October, and she said she will know if she has won the award before then.
She recently received a postdoctoral fellowship from the Alzheimer Society of Canada to work at the Baycrest Academy for Research and Education.
Part of her work will involve helping older adults identify their personal risk factors for dementia, and then creating programs that help mitigate that risk over the long term.
"They get a deep dementia risk assessment, and then based on their specific individual unique risk factors, they get … personalized programming based on their specific risk and then we can track those changes over time, changes in brain health and dementia risks, to see if the program actually helps," D'Amico said.