Newmarket is about to get a lot more stylish this December. Men can get their hair looking great at the new Tommy Gun's Original Barbershop opening in Upper Canada Mall. This barbershop franchise originated in Red Deer, Alberta, and the Newmarket location marks the 81st franchise across Canada.
Megan and Colin Reesor are the franchise owners of Tommy Gun's in Newmarket after making the move from Alberta to open the barbershop. Megan started with Tommy Gun's straight out of hair school and cut hair for five years in Edmonton until 2018.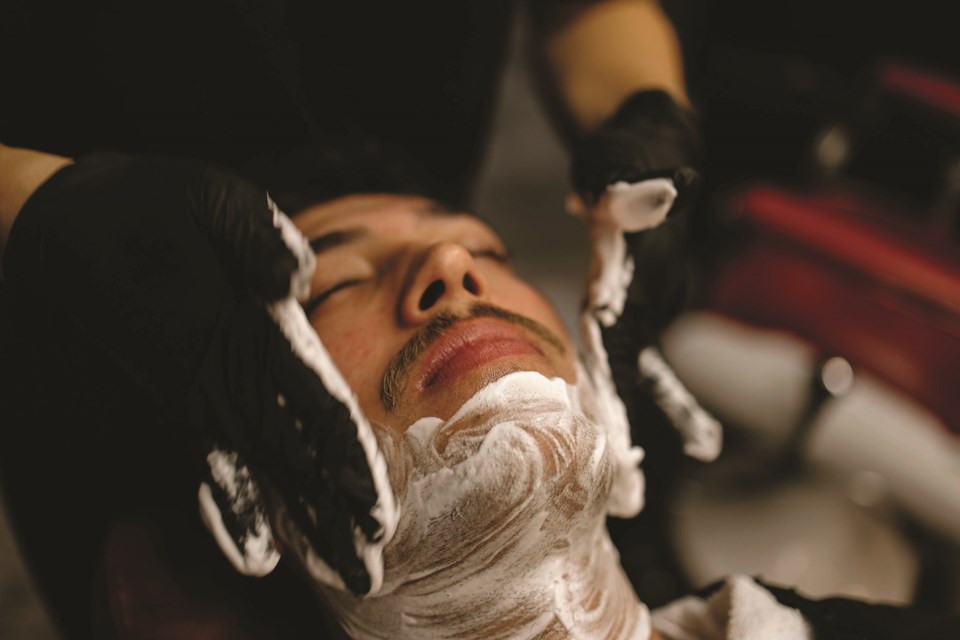 In the five years since, life has drastically changed for the Reesor family, with the addition of a few new kids. Now Megan's thrilled to be back with the Tommy Gun's family and opening her own franchise in Newmarket, something she dreamed about early in her career.
She joked how she can't go anywhere without taking her scissors because she's often called upon by family and friends for a haircut. Being a stylist has always been her passion, and she's excited to begin this new venture with some old friends.
"It's always been my goal to get back in with the Tommy Guns company some way," Reesor said. "We've always wanted to open a shop. It was a matter of timing."
Their tentative opening date is early December, with a few details left to complete. They're looking forward to offering their signature barbershop services to their guests.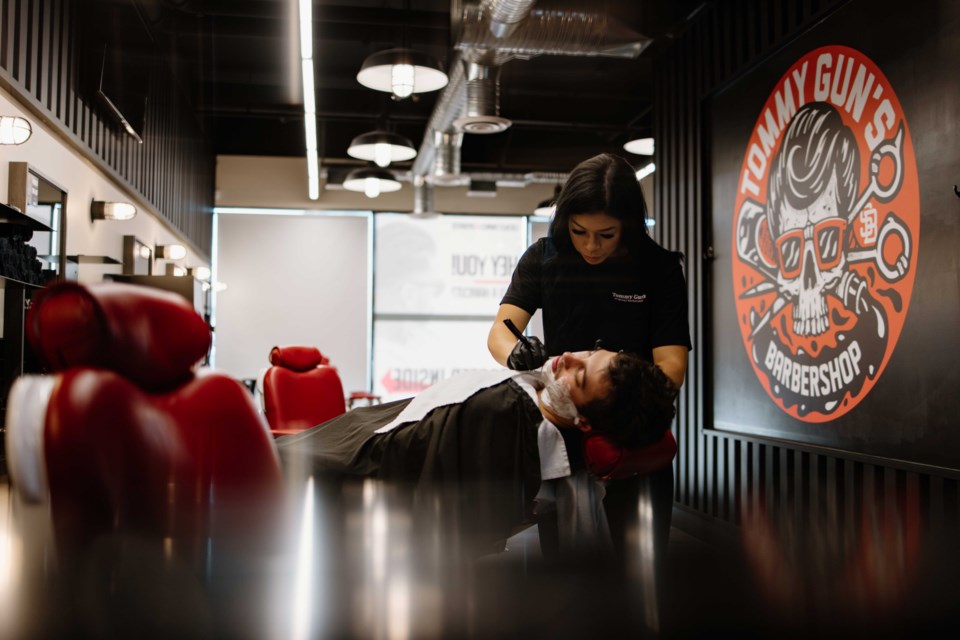 In the last number of years, there has been a renaissance in the male haircare realm, whether it's keeping hair neat and proper, or keeping a beard nice and trimmed. Tommy Gun's Original Barbershop has been at the forefront of this wave of men's grooming and pampering services.
All cuts at Tommy Gun's come with a complimentary beverage, a two-minute scalp massage and a hot towel finish. At other barbers, these services might be a premium charge, but they're standard with every cut at Tommy Gun's.
"Every client every time gets a five-star service," Reesor said. "They are getting a barber who is highly educated and they're going to leave feeling like a new person. They're going to get the best service and the best knowledge from their barber."
At this time, they're still looking for barbers and stylists to join the Tommy Gun's team, so Reesor encourages any qualified candidates to apply to occupy a chair inside the Newmarket location.
Tommy Gun's has that classic barbershop vibe, but with a modern twist. From the classic custom red barber chairs, to the in-mirror TV's at every station, to the Tommy Gun's app for check-in, it's the best of old and new-style barbershop traditions.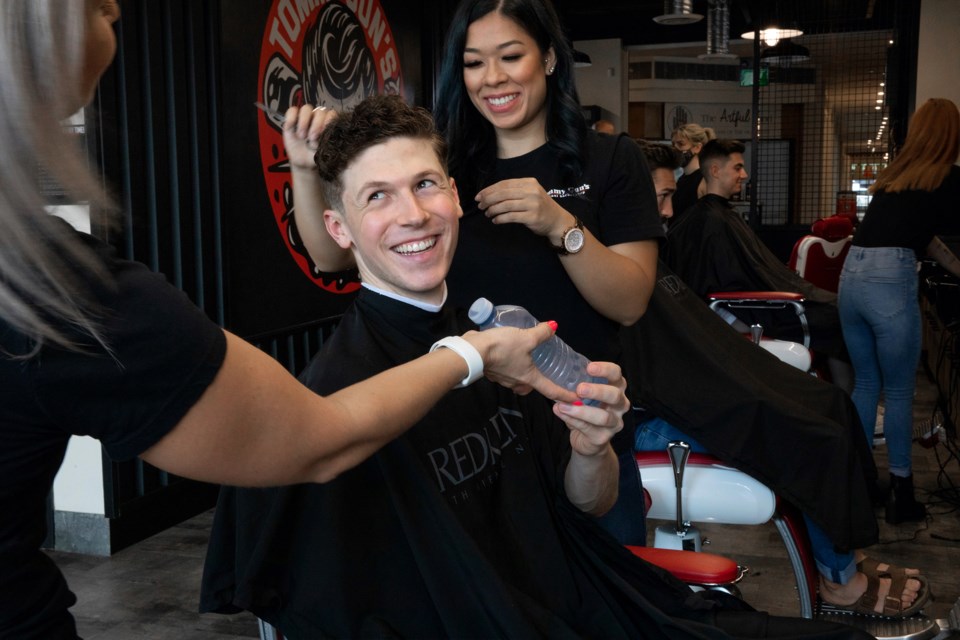 Since Tommy Gun's doesn't book appointments, walk-ins are welcome anytime. If you have some time to spare during your day, just drop in and leave looking your best.
As anyone who's ever sat in a barber chair can attest to, barbers aren't just stylists, they're sounding boards. Someone who can lend an ear, offer advice, and shoot the breeze with.
"I do really miss being in the shop and having that connection with people. I loved so many of my clients when I worked with them in Edmonton, and I still have relationships with them to this day."
Developing those relationships is what Reesor missed the most during her absence from Tommy Gun's, and she's eager to create new bonds in Newmarket through this shop.
Tommy Gun's Original Barbershop will open soon in Upper Canada Mall, 17600 Yonge Street, next to Entrance 3.
To find out more about the signature Tommy Gun's experience, visit their website.